Media
I believe philosophy has a crucial contribution to make to public debates by helping people understand how existing arrangements help or hinder the realisation of important values and by articulating all the morally relevant considerations that bear on certain questions.
In 2021, I was selected to be a media resident at the ABC as part of their prestigious
Top 5 Humanities Residency Program
. This program allows emerging researchers to work with the ABC to develop content across different platforms, with the support and mentorship of accomplished producers and journalists. Following my residency, I wrote a piece on stranded Australians for the
ABC News website
, and produced and hosted a special episode on immigration, colonialism, and racism for the
Philosopher's Zone
on ABC RN.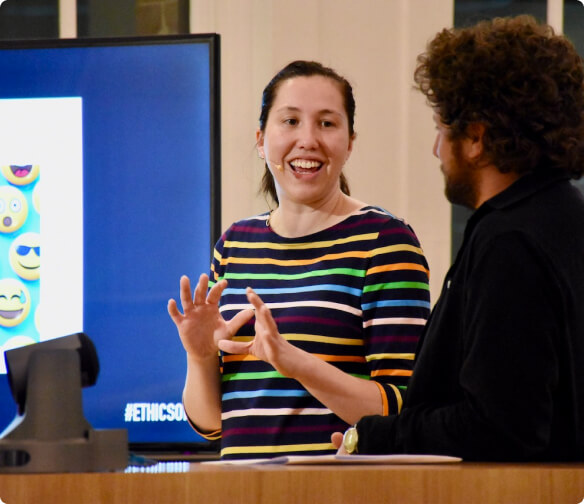 With Dr Sam Shpall for the Ethics Centre.
Once you violate the core rights of citizenship, you render the pursuit of social justice impossible. A just society recognises that the fundamental rights of citizenship apply to all citizens equally, irrespective of their personal situation or their reasons for exercising such rights."
ABC News article on stranded Australians
Apart from contributing to topics in my areas of expertise, I have also brought philosophy to bear on topics as diverse as academic freedom, vaccine hesitancy, disagreement, pandemic management, inequality, trust, and inheritance tax. These contributions have featured in high profile outlets, such as BBC, the Conversation, ABC RN, the Sydney Morning Herald, Aeon Magazine, and Studio 10.
You can find the complete list of my media outputs here.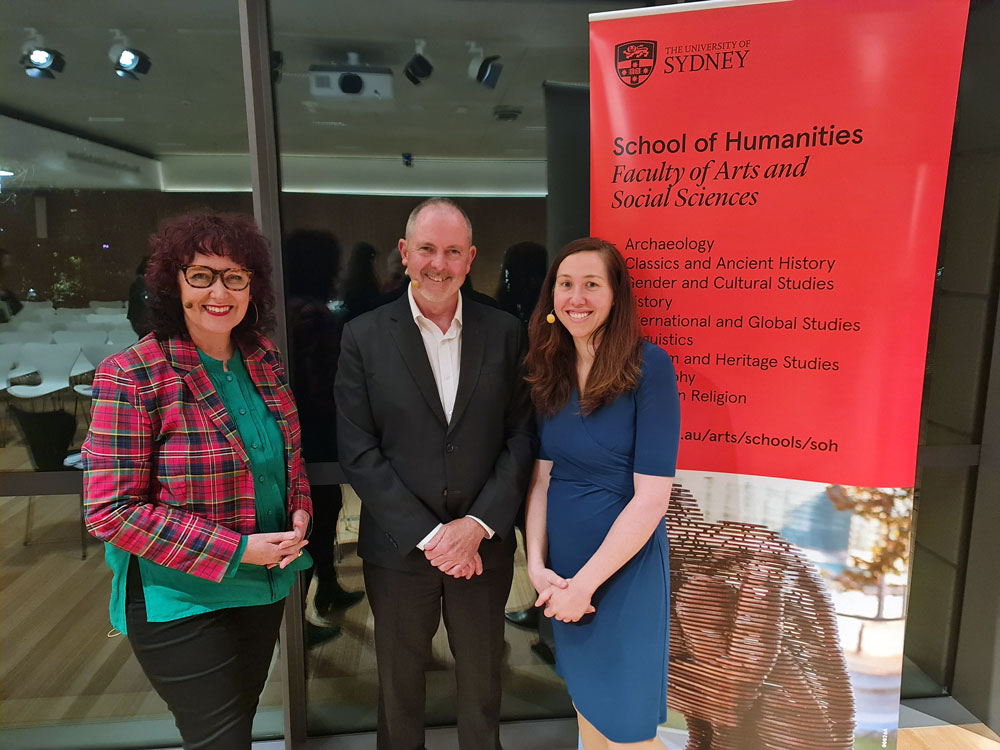 With Natasha Mitchell and Prof. Paul Griffiths for the ABC Big Ideas.